Services // Attachment & Equipment Servicing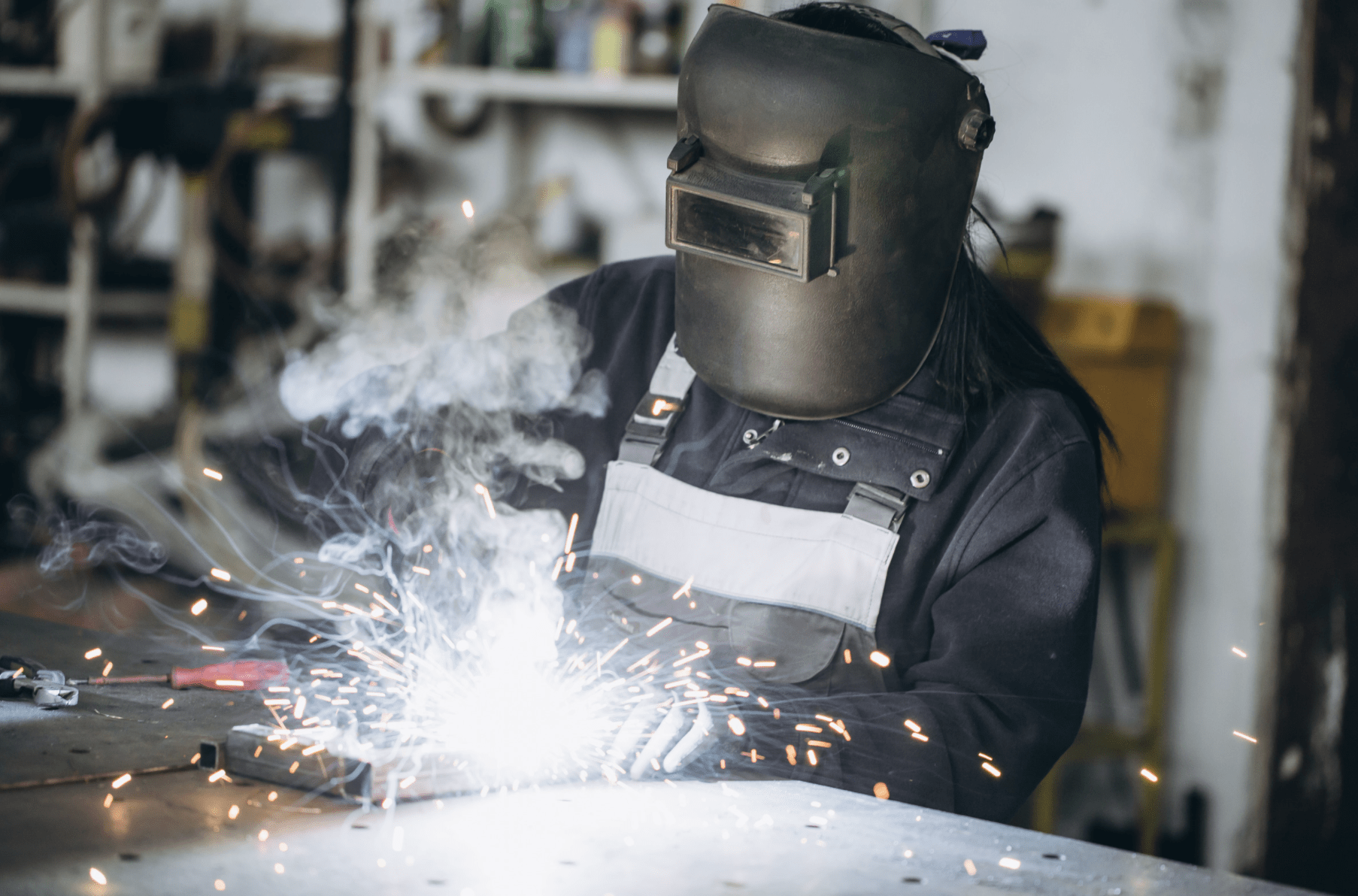 Attachment & Equipment Servicing Information Request:
No other company can offer you the convenience and efficiency of storage and warehousing of your attachments, load & unload services, fulfillment services as well as servicing your attachments & equipment –all in a centralized location in the USA, 2hours from St. Louis, 5 hours from Chicago, 3 hours from Nashville, 3.5 hours from Indianapolis and only 2.75 hours from Louisville! 
If you are a foreign or domestic manufacturer without a strong dealer network to service your equipment, Solaris Attachment and Equipment Services just may be the solution for you to maintain your customer's equipment or address warranty issues. We are equipped with skilled technicians and tools to address excavator attachments, skid steer attachments, tractor attachments, backhoe attachments and more. Our experience and capabilities include (but not limited to):
Various/Numerous Fixtures, Axle Face Milling Machine, Tube Benders, Concrete Forms, Custom Tooling, Tooling Components, and Custom Piece Parts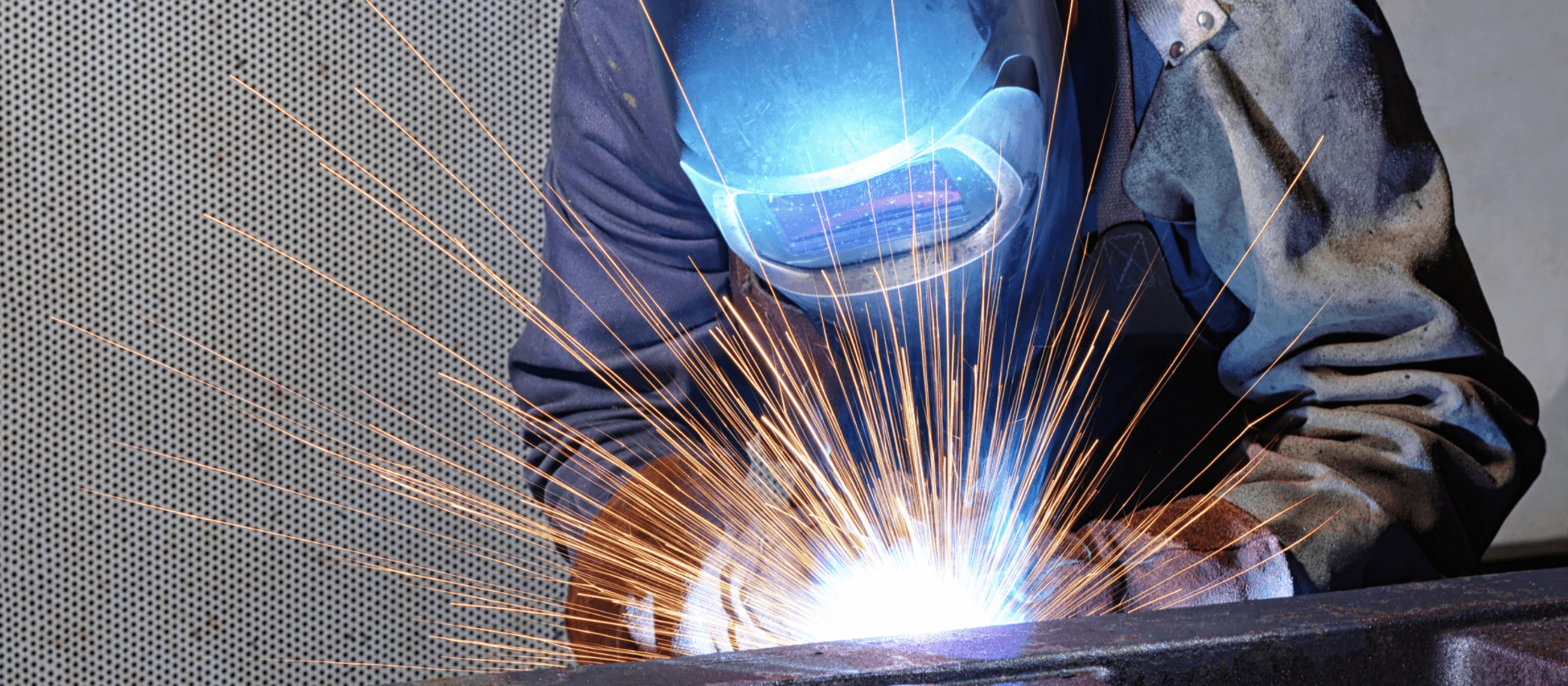 Machine Capabilities
Clausing Metosa CNC 2480 2 Axis Horizontal Lathe

Bullard 2 Axis Vertical Lathe

Nardini 2 Axis Lathe

Romac AH 110 Series Point To Point (NC) Horizontal Boring Mill

Fadal CNC 4020 3 Axis Vertical Machining Center

Partner MB-20 3 Axis Vertical Mill

2 Bridgeport 2 Axis Vertical Mills

Devlieg 3B 3 Axis Horizontal Mill

Paragon Heat Treat Oven

Black Oxide System

BobCAD-CAM Manufacturing Software
Capacities
Horizontal Boring/Milling
0" X 36.0" X 48.0"

0" X 47.25" X 55.125" X 23.625" X 360 deg.
Vertical Boring/Milling
Vertical Lathe
Horizontal Lathe
Heat Treat
Turning ± 0.001"

Grinding ± 0.0001"
Call Solaris today to ask whether we are the right fit for your attachment maintenance and warranty needs or simply fill out the form above.