There are a huge number of Demolition hammer or breaker manufacturers in the marketplace. It is safe to say that the breaker or hammer market is very competitive. So, what makes the Solaris Promove product so different? Why do we claim to be the best out of so many who claim the same? Solaris Attachments has carefully examined hammers, breakers & crushers and decided it would be important to seek out a manufacturer who did not compromise on quality, reliability, and durability. Even more important is the fact that Promove Demolition fabricates and manufactures absolutely everything on site. From engineering to tooling, machining, laser cutting, lathes – absolutely all of it is performed in one factory with total control over quality. 
As with all our attachments., Solaris has spared no expense and time to curate the best manufacturer in every category. We firmly decided that Promove Demolition builds the absolute finest demolition attachments for skid steers, mini excavators, and mid to large excavators in the market – at very reasonable prices. 
Consider the light range breakers or hammers with the patent-pending Smart Valve Technology. No more reconfiguring of couplings to fit different machines – simply plug and play! On the heavier breakers, check out our combination of gas & hydraulics to power the hammer. No other hammer offers these kinds of power to weight ratios! Check out our videos and details in this section to learn more.
If you are a dealer or demolition contractor looking to increase your profits, ask us about a demo unit. We would be happy to provide you with one to try out! Call (888) 754-3609 or fill out the short form below!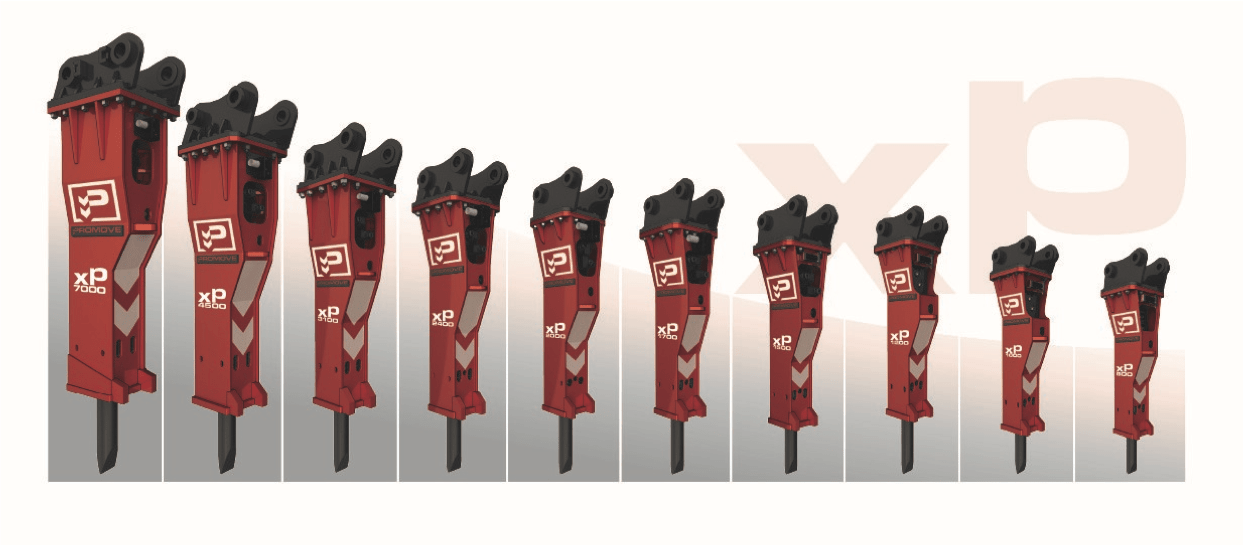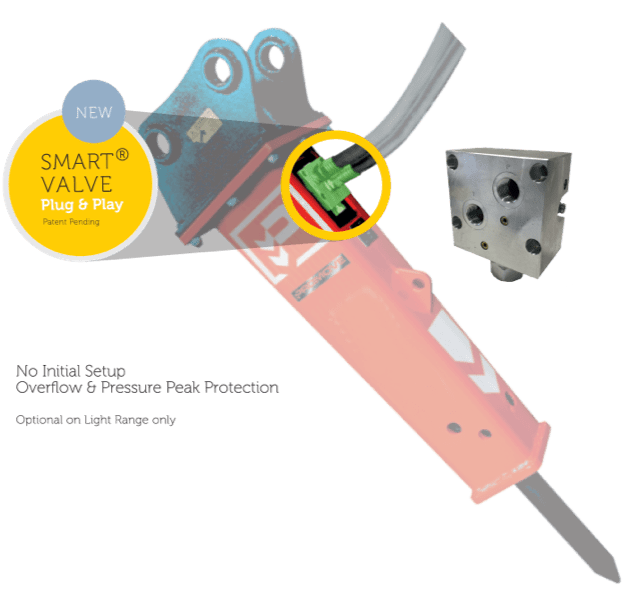 Don't forget about our financing options! Click Here for more information and discover all the different options we make available to make this a worry-free investment.