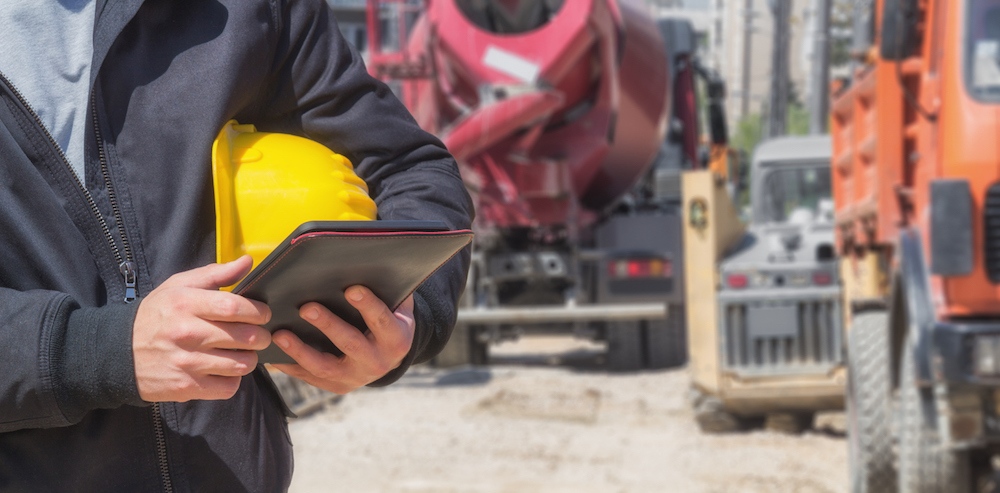 About Solaris Attachments – Quality Skid Steer, Excavator and Tractor Attachments
Solaris was established to put you, the customer, at the center of what matters to us: Exceptional customer service. With decades in combined experience with innovative, quality attachments, spare parts, engineering services, machining and custom design, you can expect to speak with an expert about any of our products or services. We will be there for you far beyond the purchase to help with all of your attachment, parts, engineering and machining needs.
If you have a need for a special skid steer attachment, excavator attachment or tractor attachment that you cannot find here, simply ask us. We may have it!
Give us a call today at (888) 754-3609 or fill out the form below. Thank you for reaching out to Solaris Attachments!
Meet The Team: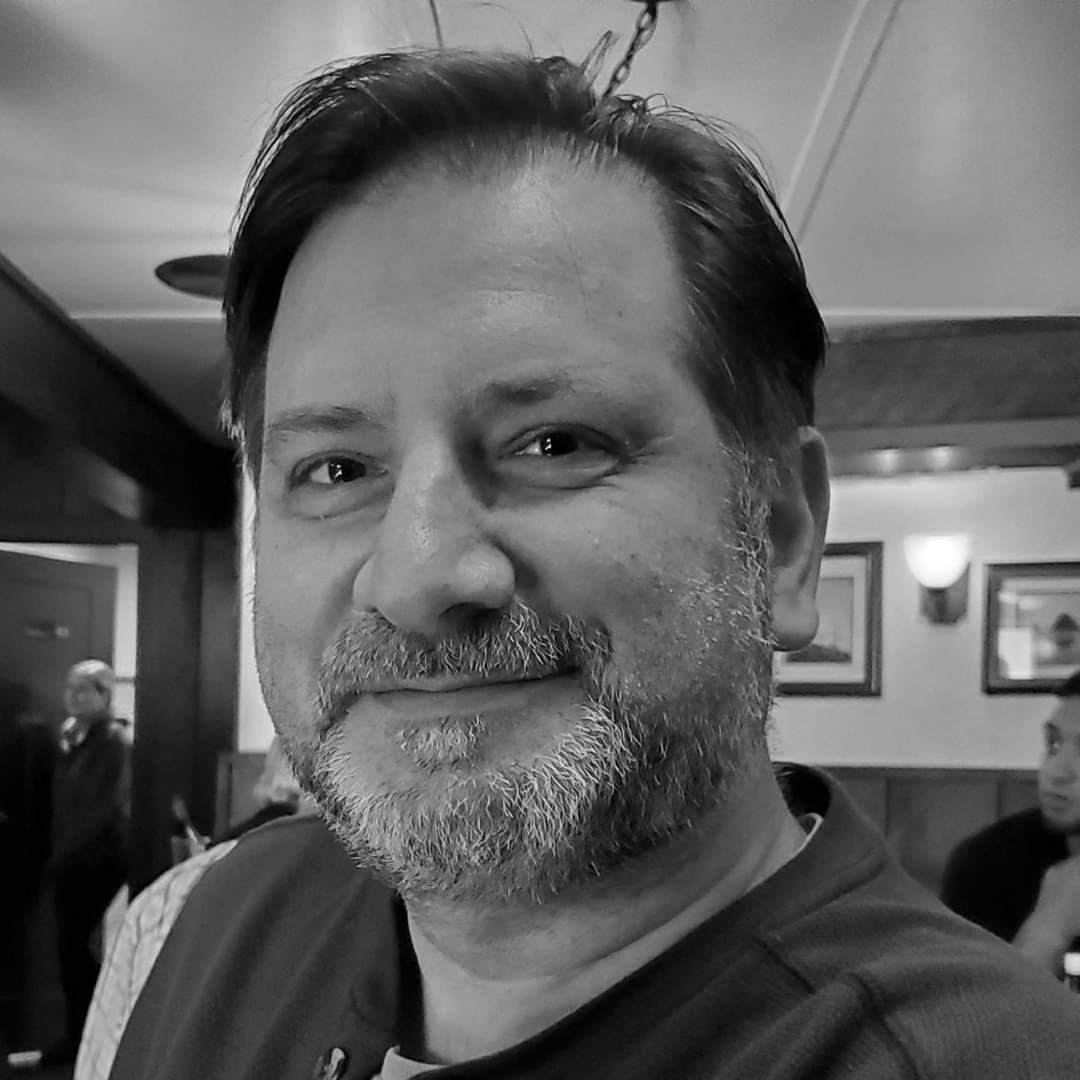 Dar Shafagh
President
dar@solarisattachments.com
(888) 754-3609 ext. 528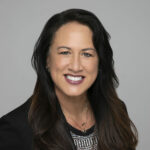 Michelle Shafagh
Chief Operating Officer
michelle@solarisattachments.com
(888) 754-3609 ext. 529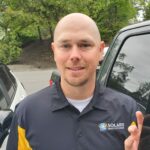 Grant Springer
Sales Manager
Pacific Northwest Territory
grant@solarisattachments.com
(360) 920-3548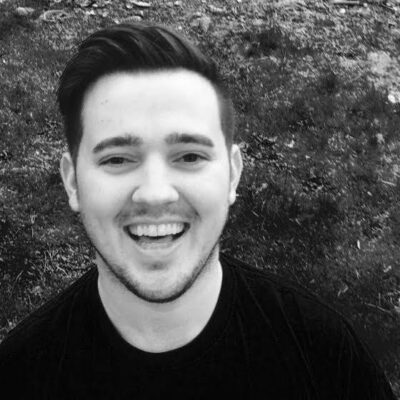 Kurt Stradtman
Marketing
info@solarisattachments.com
(888) 754-3609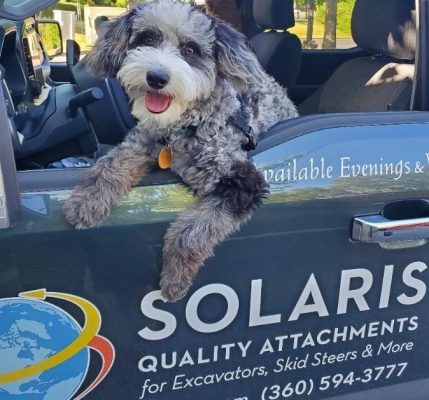 Brian Shafagh
Chief Barketing Officer
woof@solarisattachments.com
(888) 754-3609
Proud Members: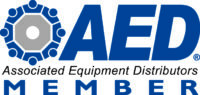 Always Available: Unlike your nearest equipment dealership who is closed evenings and weekends, when you call about Solaris Attachments after hours or on weekends, we will either pick up the phone right away or get back to you within minutes in the event lines are temporarily busy. How many times has an attachment broken down during inconvenient hours and you need to order one right away? Don't wait an entire weekend for your neighborhood dealer to open! Call us right now – we are ready to help!