It's always nice when you're able to pay for a piece of construction equipment, such as excavator attachments or skid steer attachments, without taking out a loan. It means you don't have any debt or an extra monthly bill to cover. But paying the full cost out of pocket isn't always the best option for businesses, especially small companies just getting on their feet.
Financing is a great alternative for buying construction attachments. When you do it right, it pays off big in the long run.
3 Reasons To Finance Construction Equipment For Your Company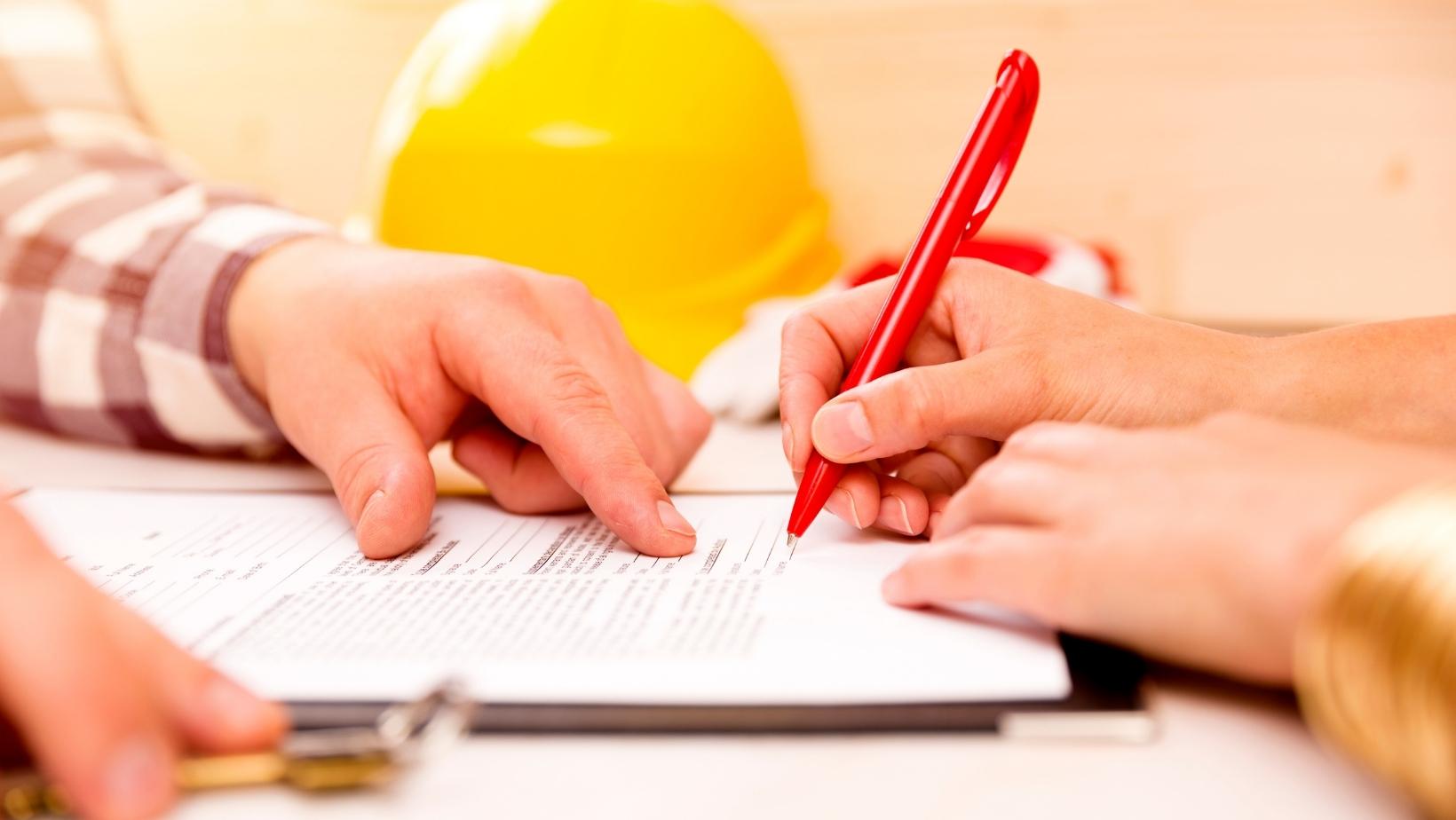 1. It Allows Small Businesses To Purchase Equipment They Can't Afford Just Yet
When you're a big company with established clients and a fat bottom line, you can afford to shell out a few thousand dollars to own your construction equipment outright. In fact, if your budget allows you to purchase what you need without financing, that is usually the smartest route to take.
But small businesses, whether they're just starting out or struggling to stay afloat, typically have smaller budgets and, as prices for material go up, they may shrink even more.
With financing, however, smaller companies can purchase the equipment they otherwise can't afford. That way they can start working and turning a profit right away instead of waiting until they save up enough money to buy the big-ticket machines they need.
2. It Takes A Long Time To Save Up The Full Equipment Cost
Heavy-duty field equipment is expensive. But as a business owner, you know that these costs are an investment in your business – you know you have to spend money to make money. It takes a long time to build up that kind of money, especially when you have other areas of your business you need to invest in.
Financing lets you take possession of the equipment right away. Yes, you'll owe money on it, but the jobs you're able to take on immediately with that new attachment will help pay it off. After that, the profits go into your business.
3. Making Regular Payments Looks Good On Your Company Credit Score
Everyone knows that taking out a loan or a line of credit and making regular payments on it looks good on your credit score. Businesses should focus on building their credit score so they can qualify for more loans and lines of credit as needed. The last thing you want is for a bank to deny you the money you require to purchase more equipment, simply because your score is low.
Financing your equipment now, even if you can afford to buy it outright, will raise and secure your credit score for the future.
Solaris Attachments Offers The Best Flexible Financing Options For Construction Attachments
If paying the full price for construction attachments is not in your company's budget, we've got your back. At Solaris Attachments, we offer flexible financing options so you can start using the equipment you need as soon as possible. Apply for interest-free financing here.
We offer a lot of financing options, so if you need more information, our consultants are standing by. Just contact us today.